The US cell phone market is an oligopoly. That means that just a few companies dominate the market- and they charge way too much. But that's been changing. These days, there are many great options out there that can save you thousands of dollars per year on your mobile bill- Mint Mobile is our favorite.
Before we found FIRE, we were spending $122 every month on two cell phones with Verizon. First of all we didn't need all that data. We both work from home primarily and use less than 1GB per month each. Secondly we weren't getting anything special for all the extra expense. Actually we were getting terrible customer service with Verizon. Calling Verizon customer service is reminiscent of a bureaucratic organized crime syndicate. Just check out their Better Business Bureau complaints page- it's kind of terrifying.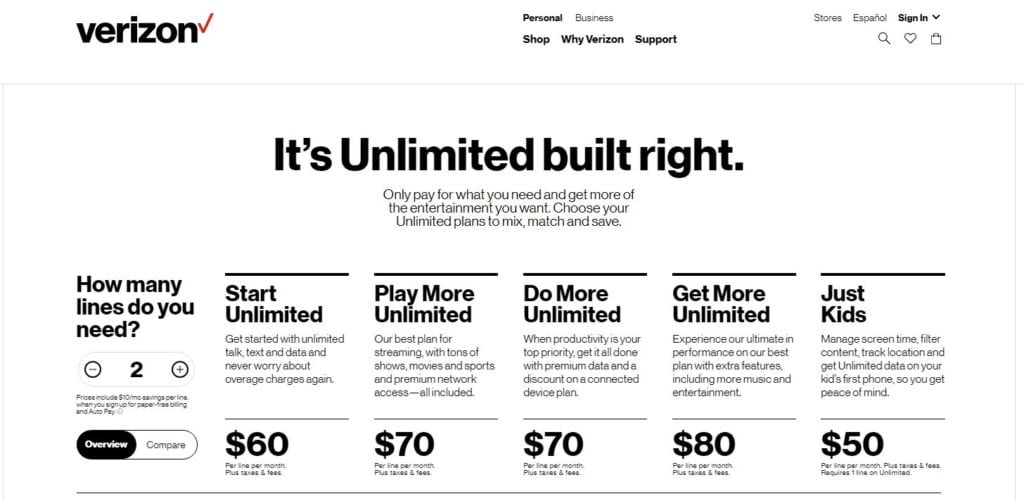 We made the change to Mint Mobile and it has been a breath of fresh air. Every interaction has been so easy and helpful and actually kind of fun. Not to mention we pay only $15 per month for 3GB of data and we get to keep our old phone numbers. Mint Mobile is running a Black Friday sale; buy three months, get three months free. So you could pay half what I pay for your first 6 months.

Making this single change will save us $15,942.23 over the next ten years, since we are investing our savings in low cost total market index funds. Check out the latte factor calculator to calculate your own savings. I use the inflation adjusted average of the S&P 500 index growth rate of 6.78%.
The Black Friday promotion lasts until January 4th- so do it already. There's no better time to start saving than now. Your rich and free future self will thank you.